Unbeatable service is what defines us here at Smith Linestriping & Seal Coating, which is why we offer all of the following:
SEAL COATING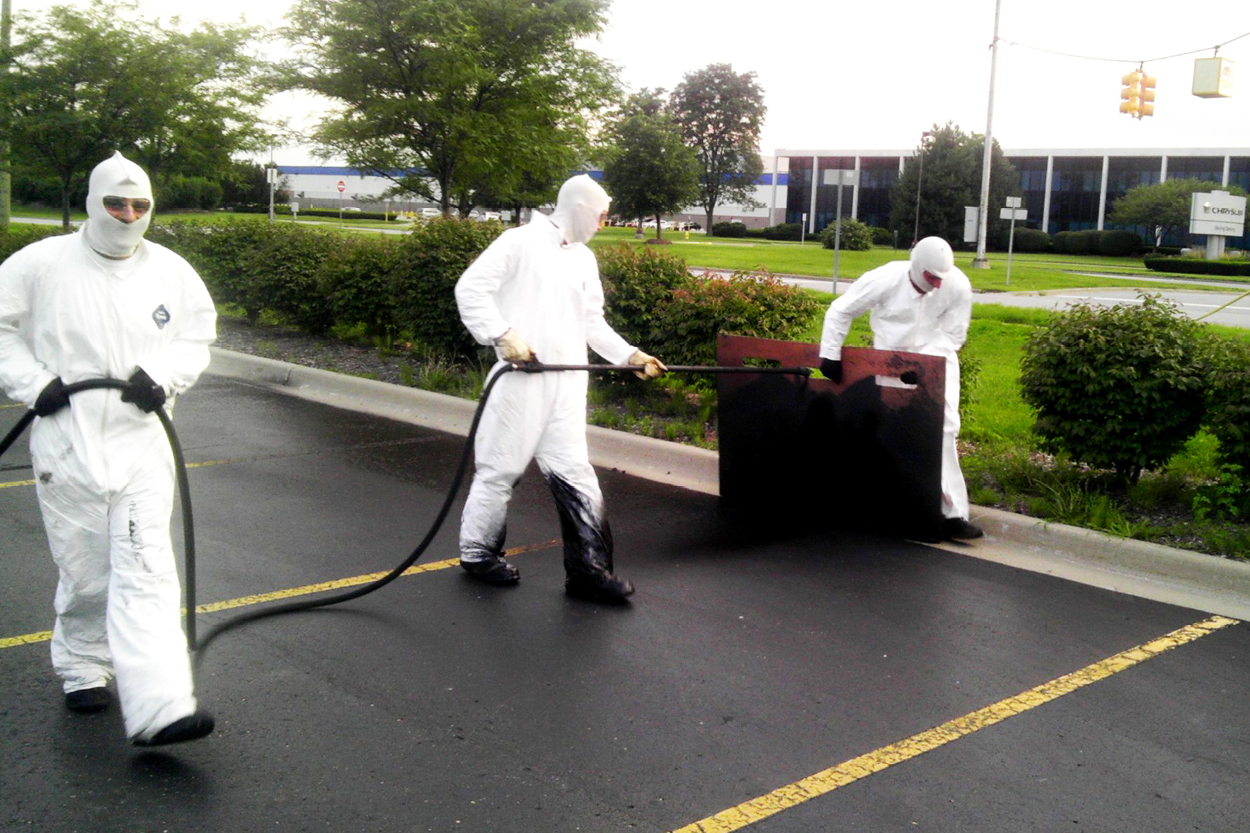 PAVEMENT MARKING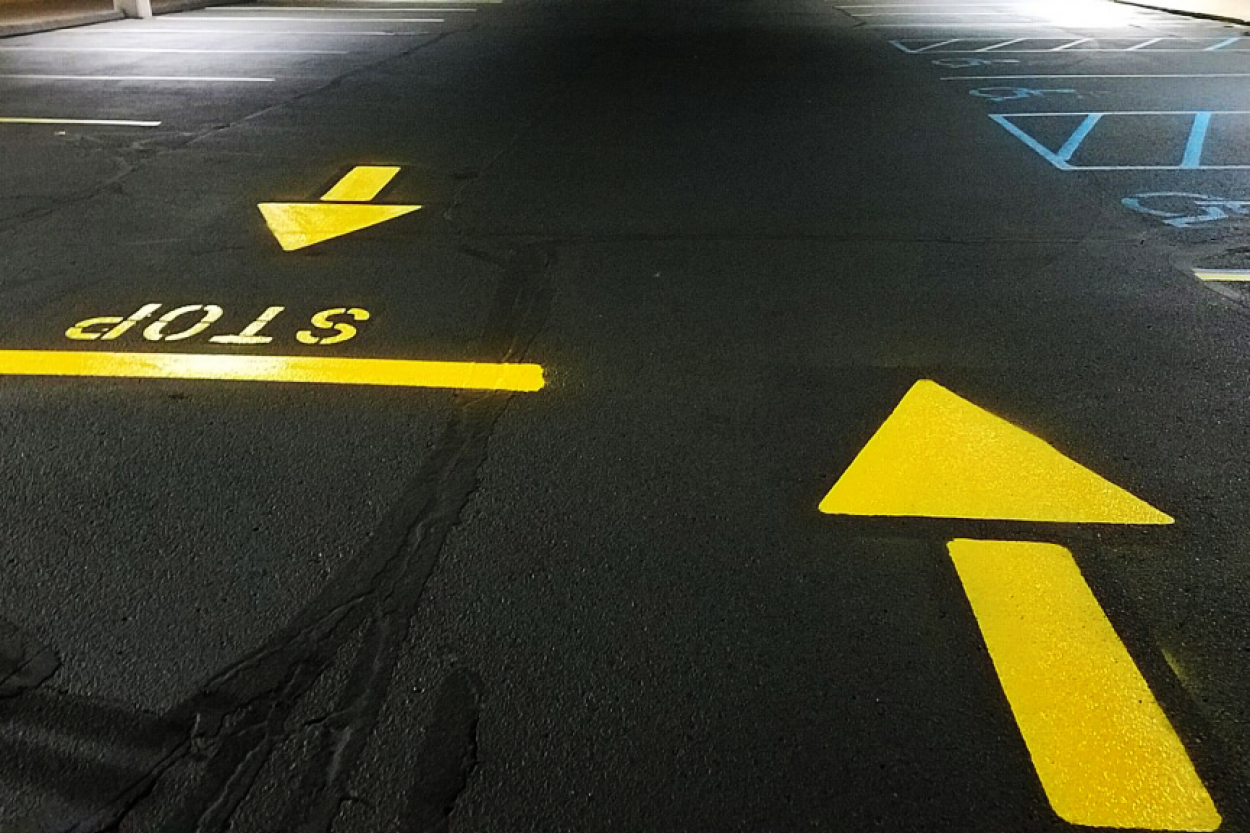 RE-STRIPING & NEW LAYOUT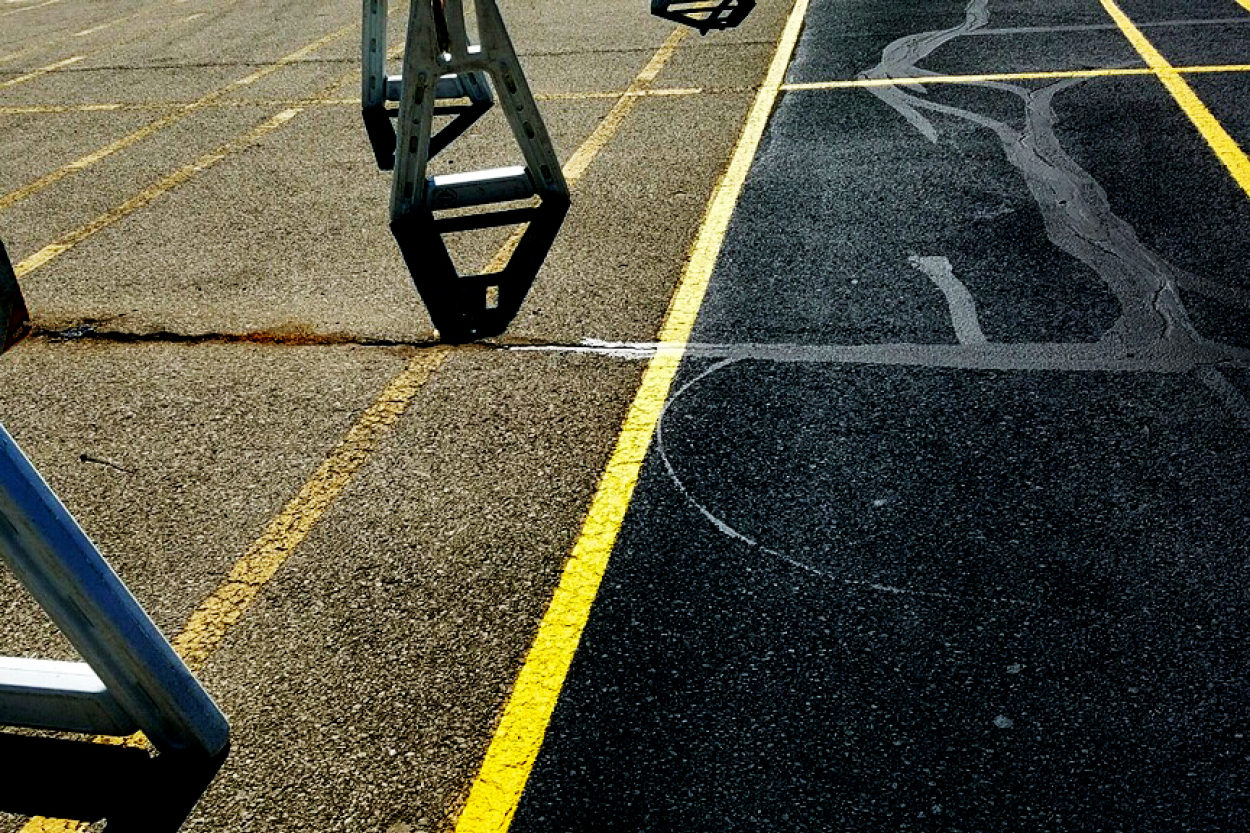 HOT RUBBER CRACK FILLER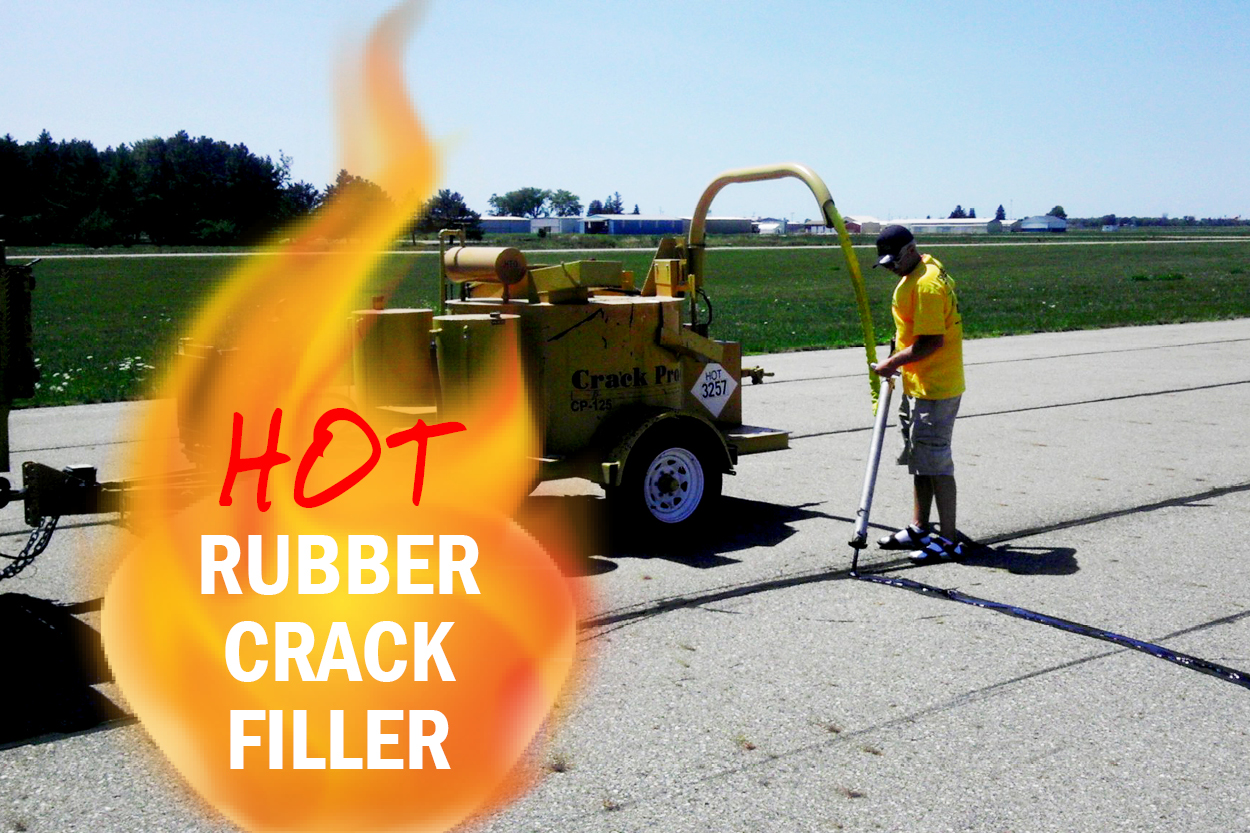 HANDICAP SIGN INSTALLATION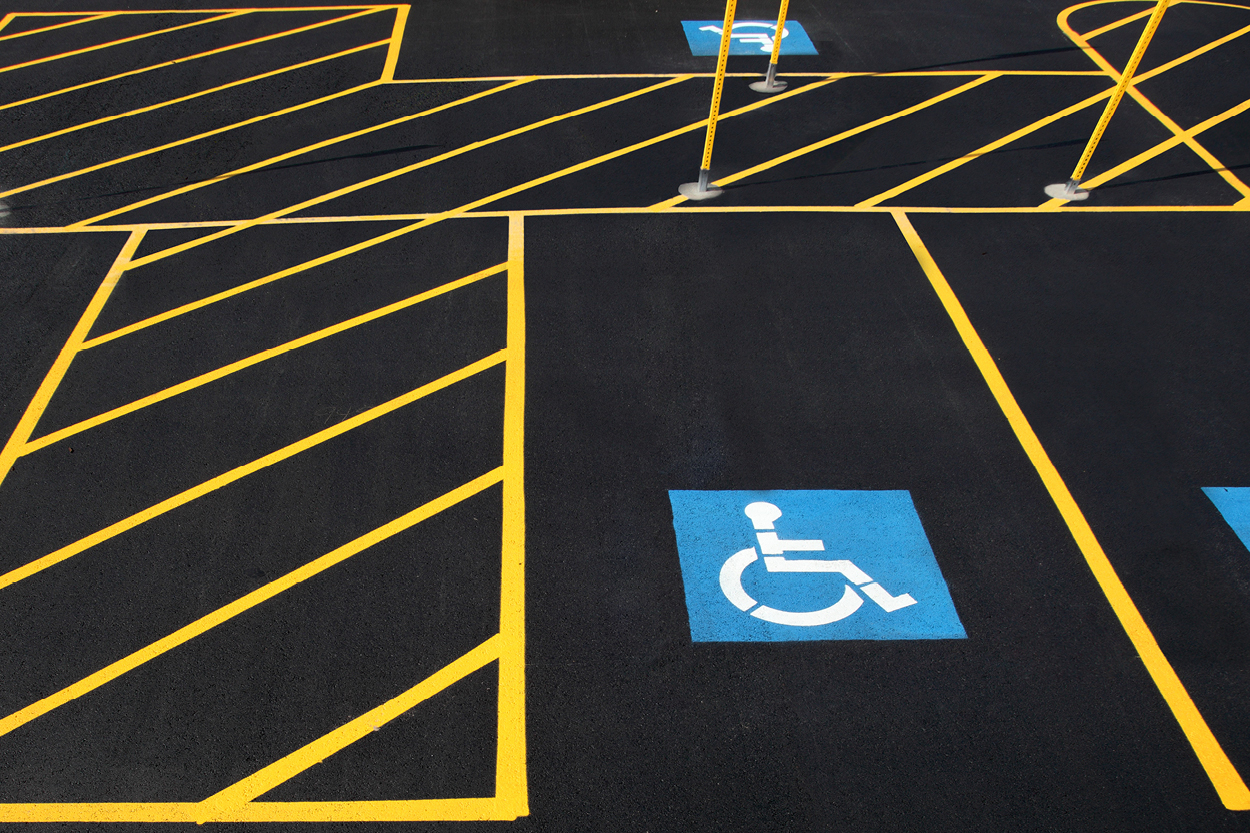 CURB BLOCKS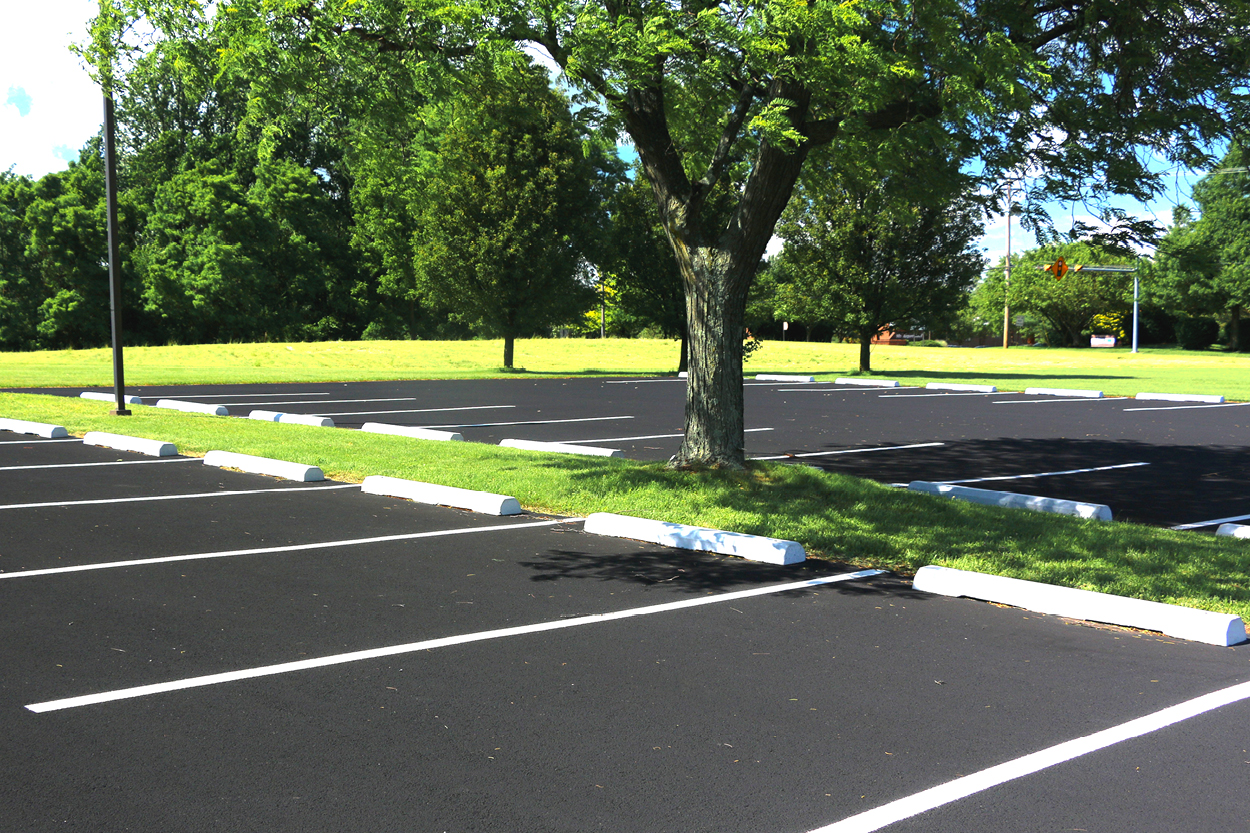 CATCH BASIN/DRAIN REPAIR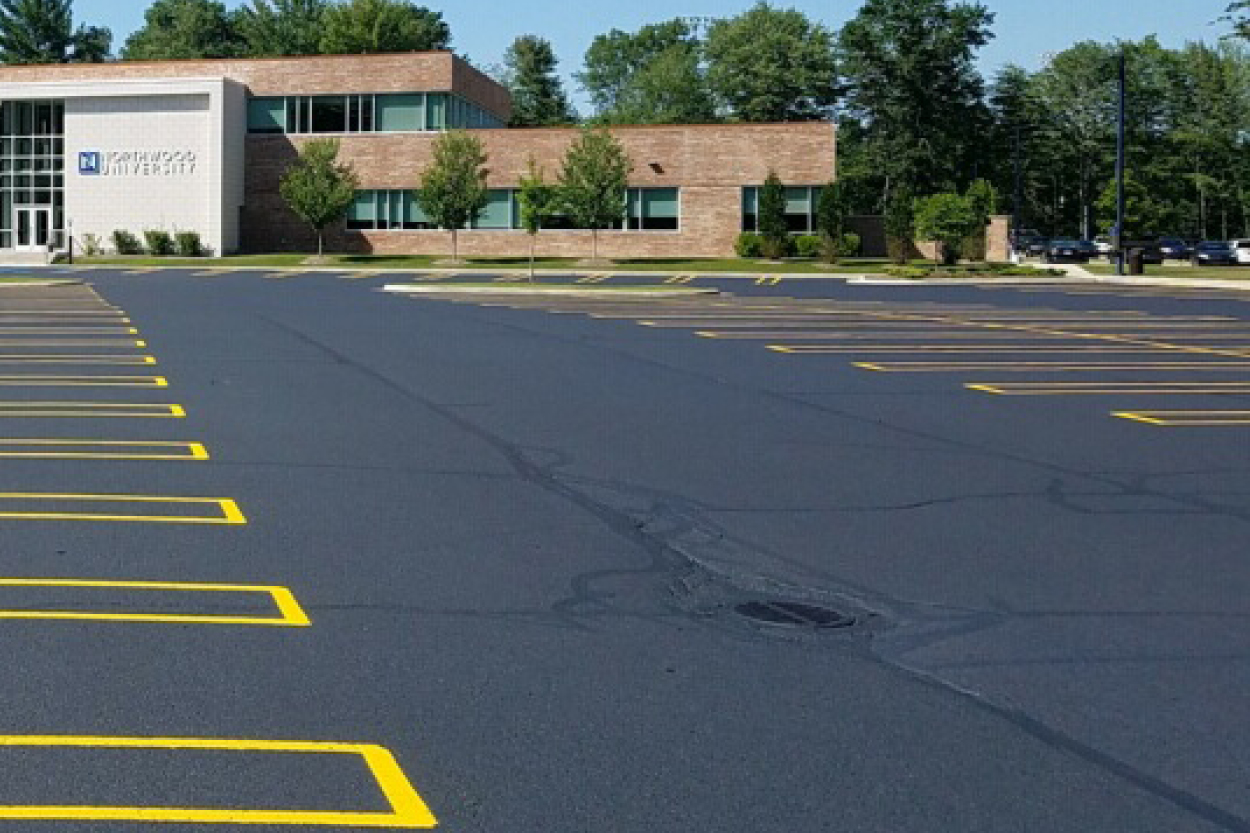 PATCHWORK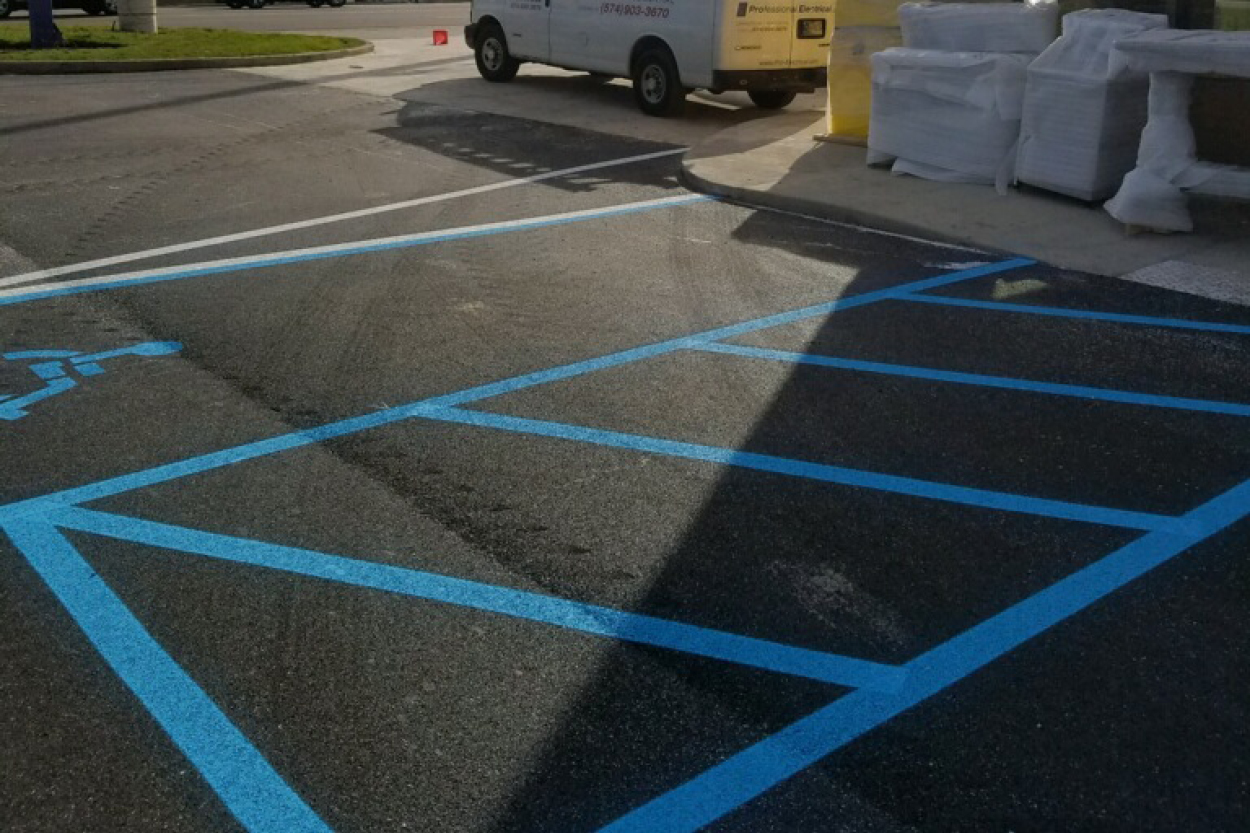 RESIDENTIAL / DRIVEWAYS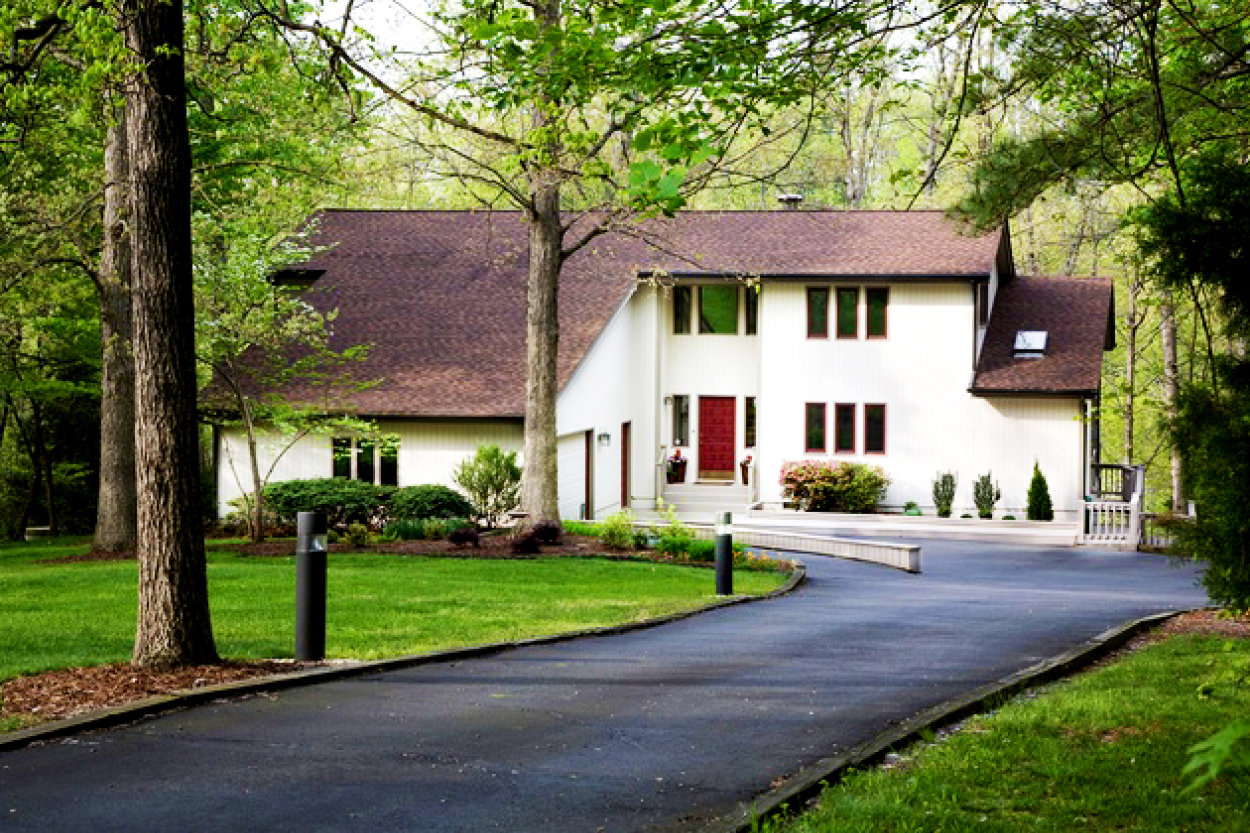 To learn more about us, continue reading about our advanced Coal Tar Emulsion Sealer with our unique mix of sealant additives.
Improved Pavement Beauty
Coal Tar Emulsion Sealer not only seals out the harmful elements, it also adds an enhanced beauty to old and new asphalt surfaces alike. It yields a high quality, rich, black finish for years of trouble-free maintenance. You'll find a new surface of Coal Tar Sealer to be one of the best preventive maintenance procedures available for protection against costly repair projects. For durable quality protection and great looks, you can't beat Coal Tar Emulsion Sealer for ensuring pavement life and maintaining your valuable investment season after season.
Long Lasting Protection 
Asphalt left unprotected against the ravages of weather, inevitable petroleum leaks from cars, or chemical deterioration will have its life needlessly shortened. Protect your investment with Coal Tar Emulsion Sealer with our unique mix of sealant additives. It's the fast, economical and safe way to seal out the harmful effects of traffic and the elements. With a coating of Coal Tar Sealer, your asphalt repels water and it's damaging effects, and is protected from the destructive effects of ice and snow.